House prices in Worcestershire have enjoyed a strong performance across the past 12 months or so, with the latest figures from the Land Registry suggesting they have been on the rise in the period up to January 2020.
By that point, the average price of all property types in the region stood at £245,129. While that was marginally below the overall national average, it is interesting to note that the figure still marked an increase of almost £3,000 from December 2019.
The data undoubtedly puts an interesting spotlight on the issue of housing in Worcestershire, with information from Rightmove also suggesting that sold prices in Worcester across the past 12 months are up four percent on the previous year.
Maximising your return
While such findings are clearly positive, they may leave some homeowners thinking about the potential benefits of selling their property and how they could ultimately maximise their return. Put simply, what are the best approaches for adding some value to a home?
One obvious step to consider if you're not looking to move anytime soon may be to weigh up the potential of an extension. Adding extra space to a home either by extending or renovating existing space could offer a host of benefits, although it would also be important to consider how you would fund such a project too. One option may be to seek remortgage advice from online mortgage broker Trussle, for example, which analyses around 12,000 deals to find the most suitable for its customers.
Of course, building an extension or undertaking a renovation may not be an option for everyone, particularly if you're looking to move things forward quite quickly. In that kind of situation, the most important thing may be to simply take absolute care of what you have.
Sorting inside and out
For example, back in 2017, van clearance company AnyJunk surveyed property experts and found that decluttering a house can not only add value, but also provide plenty of other benefits too. It explained that tidying up helps potential buyers see the house as 'theirs', while it may also give the impression of more space.
However, it is not just internal areas which hold the key to adding value to a home. The Daily Telegraph has suggested that a garden which is looked after could add up to 20 percent to the value of a home, so taking some time to arrange outdoor areas could offer a big boost.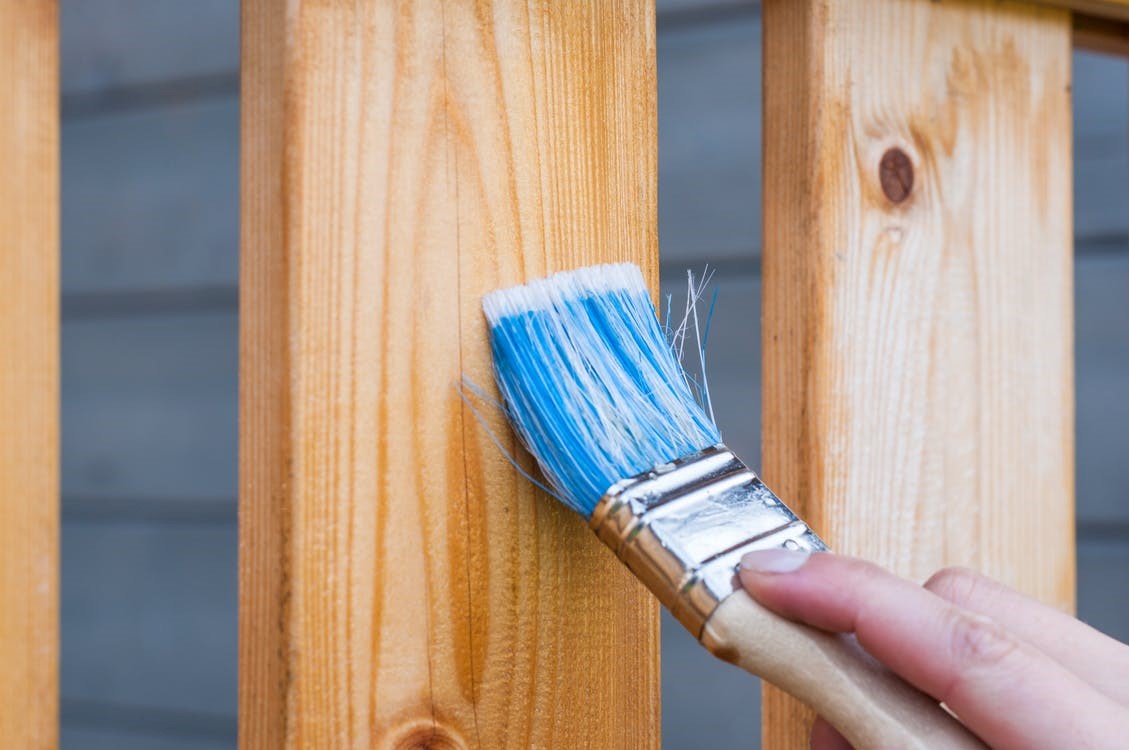 In fact, with a recent study by Draper Tools suggesting that many people regard garden-based tasks like mowing the lawn, jet washing the patio, and painting a fence among the most satisfying DIY jobs, it may be time to tackle them safe in the knowledge that it could be improving your property's price.
Different approaches
Adding value to a property is an issue that can be tackled in a number of ways, from major projects to little DIY jobs and tasks.
The ideas above should hopefully give you some food for thought on how you could boost the asking price of your home if you're planning to put it on the market in