Welcome to 'This Is Worcestershire', your hub for everything about life in Worcestershire. Worcestershire is a county in England's West Midlands with a population of almost 600,000 residents, numerous places of interest, history and attraction and our famed Worcestershire sauce, it is a home for all things that make for an interesting and satisfactory lifestyle. This makes for unending excitement and enjoyment, as there are always new things to do and experience.
We do all the research for you and provide information on the best that Worcestershire has to offer. We bring ease to your social experience and enjoyment in Worcestershire as we provide a sophisticated selection of news and happenings in Worcestershire. Worcestershire offers a taste of everything, from art and music, to social events, and the latest raves and trends. All these contribute to the uniqueness and beauty of Worcestershire.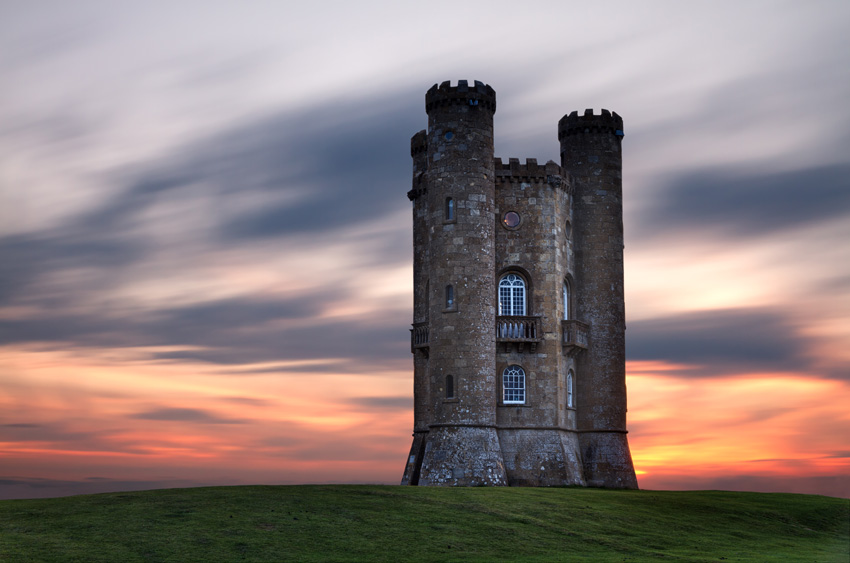 At 'This Is Worcestershire', we capture and bring you news, happenings and general information on lifestyle, politics, sports, music, fashion, culture and art. We review the best places (restaurants, pubs, historic places etc.) for you to visit to ensure that you have a great time in Worcestershire. When there are new events in Worcestershire, you can be sure that we will be on the frontlines getting the scoop for you and helping you decide where best to put your time and money. We will help you fall in love with the beauty of Worcestershire.
Here on 'This Is Worcestershire', you can explore the numerous options of attractions and things to see and do in Worcestershire. You also get to find out how you can enjoy its beautiful outdoors including the great countryside and the various waterways. Worcestershire has a rich history and heritage which includes but is surely not limited to its part in the English Civil War, historic houses and a heritage railway all of which we give you details about right here. When it comes to wholesome experiences with your family, there are several activities and experiences guaranteed to satisfy every member of the family and we give you all the information you need for your family's enjoyment.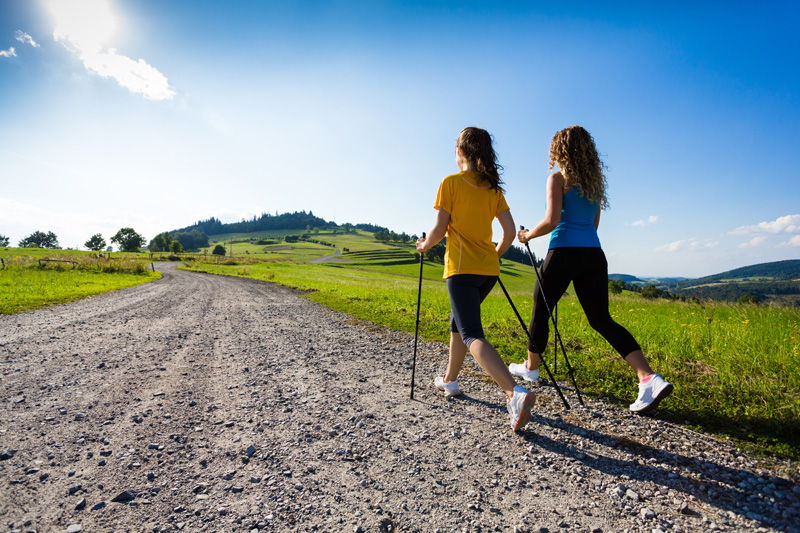 Sports are one of the many things that make up Worcestershire's special vibe, and it is renowned for this. Sports are a part of life in Worcestershire, and football is the premier and most popular sport here. Asides football, Worcestershire is also known for other sports including premiership rugby, first division cricket, basketball and horse-racing. You can get the scoop on all sporting events in Worcestershire right here.
When it comes to food, we are proud of the Worcestershire sauce and more. Here at 'This Is Worcestershire', we will reveal Worcestershire's rich foods and drinks, while exploring the restaurants, cafes, pubs and other places where you can get the finest of Worcestershire's food and drinks.
At 'This Is Worcestershire', we seek to guide your experience of Worcestershire. Whether you're a resident or a tourist, let us help you enjoy your time in Worcestershire.