Moving up the property ladder can be as much of a challenge as financing the purchase of your first home. Although buying a house for the first time is a big step, there are many schemes designed to help first-time buyers, who are hopefully not encumbered by existing debts.
Funding your second, third or fourth home is not always easy. Sometimes, it's necessary to move before you are definitely sure that you can afford it. A growing family may require more space, or you may need to move to a new location due to work. Inevitably, the place you are looking to buy will cost more than you paid for the home you are selling. On the plus side, you will probably be able to sell your existing property for more than you paid as it will have increased in value during the time you've been living there.
However, while this all looks very reasonable on paper, in reality, it may not go as smoothly as one would hope. One headache is that you will almost certainly need to put down a deposit on the property you are buying before you've sold the property in which you are now living. While some people may be able to cover this through their personal savings, most of us will need to borrow the money we need to do this. In today's housing market, that could add up to a substantial amount.
What about closing costs?
And the costs don't stop there, you will need to ensure you can cover the closing costs associated with buying the property.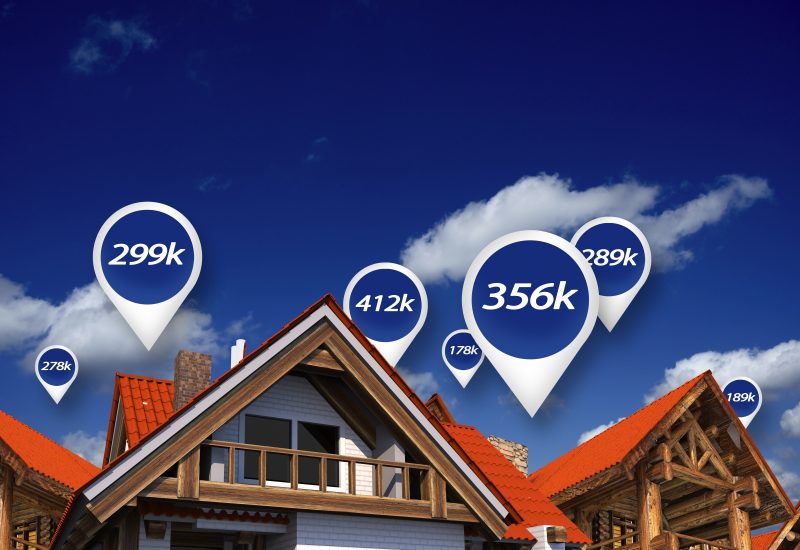 What about Bridging loans?
One option is to go to your bank and apply for either a bridging loan or an extension to your overdraft. A bridging loan is a type of loan specially set up with this common situation in mind. For a closed bridging loan, you'll know exactly how much money you have access to, but you'll need to provide a detailed plan and timescale of how you are going to pay back the loan. An open bridging loan doesn't need such a detailed plan, but is usually a short-term solution with a lender with whom you have a solid existing relationship, meaning that they have a pretty good sense that you will be good for the amount lent.
Mortgages
Even experienced homebuyers may still need to arrange a new mortgage to finance their purchase. Most mortgages are arranged through a bank or building society, with mortgage repayments made at regular monthly intervals over a number of years. These repayments include the original amount plus interest, and there are a wide range of different mortgage schemes available.
The type of mortgage that you can get depends to some degree on the economic climate and the strength of the pound during the period in question. Your own economic standing and your financial history will also very much affect the kind of mortgage you are likely to be offered. Being an existing homeowner will generally put you in good standing, however.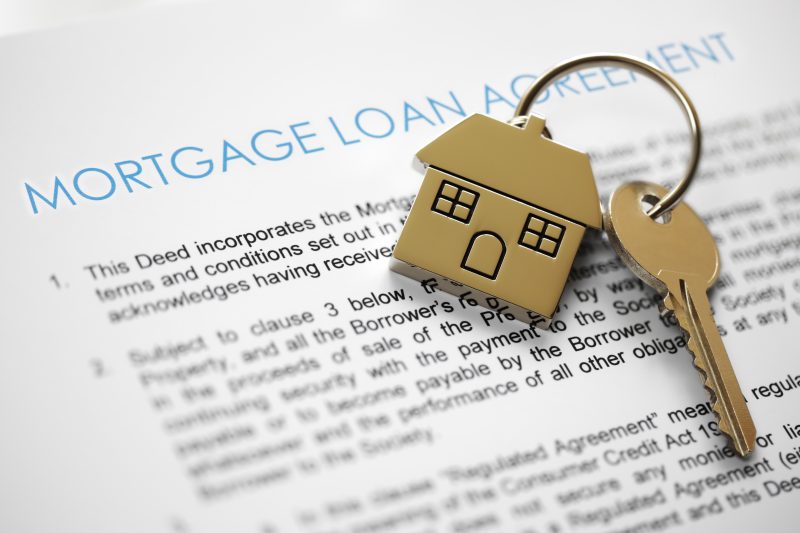 Financial advisors
A qualified financial advisor can help you to find the type of mortgage that's right for you. An independent financial advisor will be able to give unbiased advice on all financial products from all lenders, but restricted advisors can only advise on a limited selection of lenders. These are the types of advisors usually made available through your bank or building society.
Getting an independent financial advisor to help arrange your mortgage will require you to pay them a fee. Some advisors will do this for free, but this means that they are being paid by the lending company: in other words, they're working for them, not for you. In all cases, make sure that your advisor is registered with the Financial Conduct Authority (FCA).
The amount you borrow on your mortgage should not be more than four times your annual salary. These days, over-generous mortgages are rarer than they once were, but borrowing too much can get you into difficulty further down the line, especially if your circumstances change. Again, listen to a financial advisor and discuss the matter fully before committing to a mortgage.
There are many different financing options available, and it's worth considering them all before making a decision. Choose the one that feels right for you and most suits your situation. Soon, you'll be settled in your new home and looking towards a happy future.