It's hard to get enough of what the bliss life has to offer when you visit Worcestershire. From natural scenic views to enchanting man-made attractions, you'll be serenaded at every turn through the county.
If you called Worcestershire a wild countryside, you would be right, and like all things that are wild, you'll find that her spirit cannot easily be tamed. There are numerous spirited places you can go to either with company or alone. Worcestershire cathedral will awe you with lavish ornate architecture of Norman and Gothic origins. The Spring Blossom Trail is sweetly scented for romantic adventure in case you come with company. The Wyre Forest provides lush vegetation and meandering of paths to hidden trails deep within the forest. You also shouldn't miss Seven Valley's riverside fun. With the county's locations promising so much fun, the activities are just the same. You'll find below some of the exciting activities awaiting you when you visit this wild countryside.
Walking
Walking is a popular outdoor choice in Worcestershire. The surrounding countryside may not be the sites you'd see on the Tour Du Mont Blanc but it's a great place to take in nature and get take in beautiful landscapes. Whether it's an easy lucky stroll through Bewdley or an energetic walk on Malvern Hills, the paths to follow come in different forms and lengths. A walk on Malvern Hills will take you through the trails once taken by famous English writers and composers – the likes of C.S Lewis and Sir Edward Elgar. The hills are dotted with springs and fountains while offering magnificent views of Severn Valley and Herefordshire. When you're done walking, pleasant accommodation awaits you with a warm bed and sumptuous meal.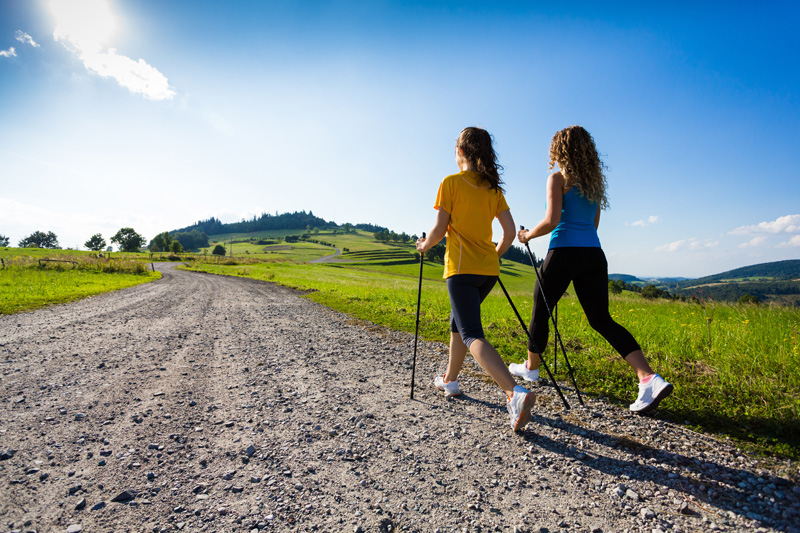 Cycling
Cycling is another choice sport in the county. You could ride through friendly trails set within the Wyre Forest or take a challenging course through meandering paths to see the darkest paths of the forest. Since it's one of England's ancient woodlands, you are sure to see rare species of butterflies wing by or muntjac wandering about the grand oak and fir trees.
Tree Top Adventure
If you prefer an aerial view of Wyre Forest, then tree top adventure is your thing. The highlights of this activity include grappling with zip wires, Tarzan swings and rope ladders, with the woodland beneath your feet. Exploring the forest from tree tops will allow you see the diverse wildlife below without scaring them. The crossings and platforms have been adjusted to accommodate both adults and children. When you're down from the woodland crossing challenge, the Forest View Retreat is excellent for a hot bath and a good meal.
Visit the Zoo
West Midland Safari Park boasts of over 1,700 animals that are delightful to watch. You could have a giraffe eat a bit from your hand while you are riding on your tour bus or a lemur accompany you through Meerkat Mayhem. The animals within the safari are great to watch, and you will have the opportunity to stay in the safari till 7pm. Perhaps, if there was just one animal you had been waiting to see, the night might offer you that rare opportunity.
There are many more activities to lure you to Worcestershire, and each one of them either brings a challenge or takeaway fun. Whatever you want, the wild countryside has it all!