Social media is an amazing resource, but for brands and businesses trying to get noticed, it's an extremely crowded playing field. How do you get your page or posts to stand out from the colossal amount of information that every social media user is subjected to every time they log on?
Know who you are
The first thing to do is to know exactly how you want your brand to be perceived. This should not be a matter of inventing or choosing an exciting new image, but of looking to your core values as a company and finding the best way to express them. What does your business stand for, and what does it actually do? The answers should inform both the look and content of your social media presence and the tone your posts take.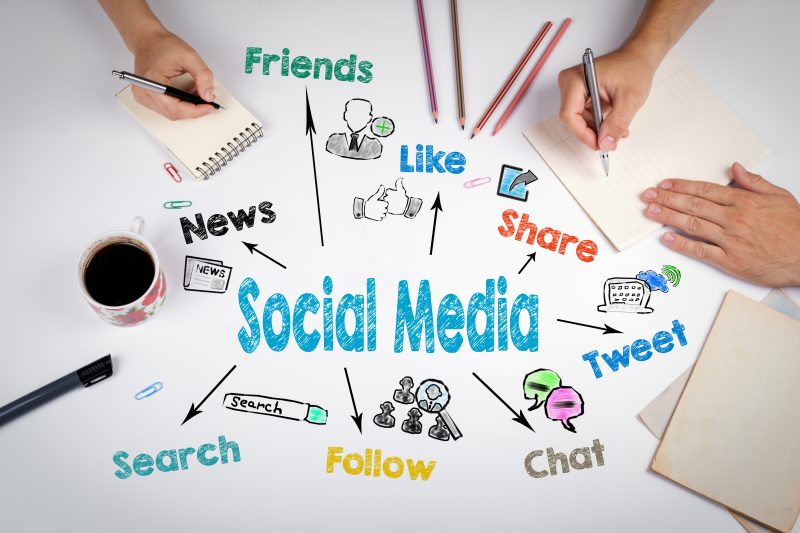 One way to stand out could be to present your brand in a somewhat different way to how might be expected. In some cases, this might work, but generally, your line of business will dictate your options. For instance, a soft drinks company can present as light-hearted and chatty, but a legal advice firm should come over as serious and authoritative. Bucking these expectations can certainly get you noticed, but it might be for all the wrong reasons.
Tell a story
You can communicate the "story" of your brand by using colour palettes, fonts and images consistently across different social media platforms. Incorporating videos into this design can really help you to stand out, for instance by using Facebook cover video maker software you can create a cover for your page that will immediately catch the eye and tell the viewer exactly who you are.
Present a human face
People like to hear stories that they can connect and identify with. So why not tell the actual story of your business: how it started, and the people who started it. Feature your current management and employees, and let them tell their individual stories as well. Encourage your customers to talk about the positive experiences they've had with your brand.
Post great content
Content that gives great value is really the bottom line when it comes to getting noticed on social media. Post entertaining or educational material in a variety of different formats, mixing up text, images and video, and post consistently and regularly. Play to the strengths of the different social media platforms and make use of the built-in tools available to you to tweak content. They will allow you to see how many people are seeing what you post and to measure their responses.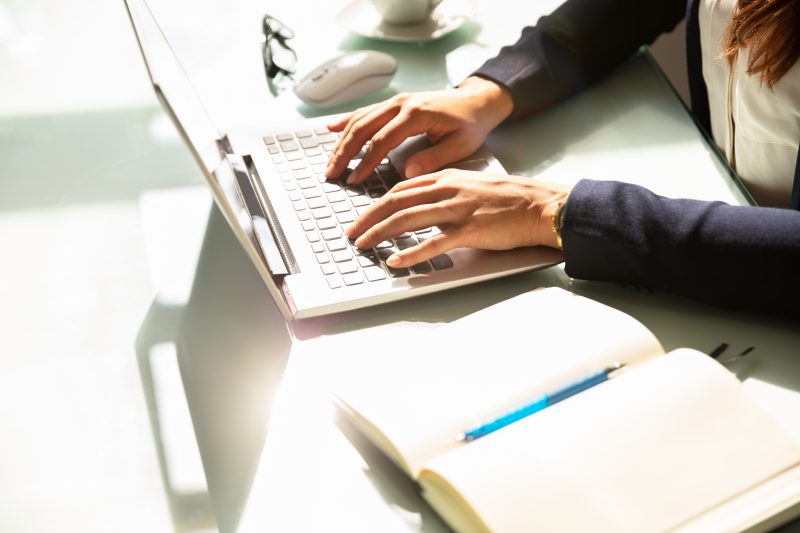 Recurring events like a weekly live-streamed Q&A or a Friday completion gives your followers something to look forward to and a reason to check in to your page. They're also a unique feature that people will associate with your brand and which will further help it to stand out. Obvious gimmicks should be avoided, but innovative ideas are a marketing winner.
Most of all, standing out on social media is a question of building a community around your brand and really engaging with that community, day in and day out. There are no snappy short-cuts, but with honesty, enthusiasm and commitment you can create meaningful relationships that will last.